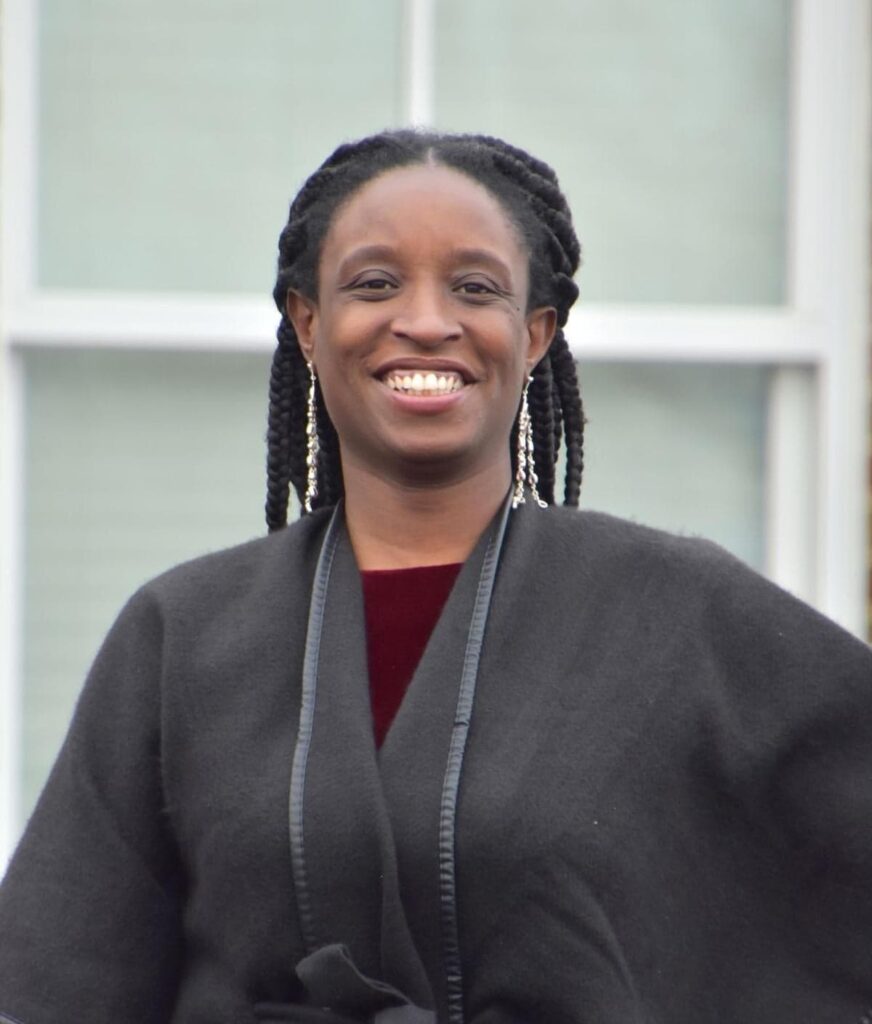 Doncella Wilson, LMSW
Board Member

Doncella Wilson is an Eastern Shore of Maryland native, who completed her primary education in Queen Anne's County and holds an Associate degree in Human Services from Chesapeake College, and a Bachelor of Arts and a master's degree in Social Work from Salisbury University.
Ms. Wilson is a state of Maryland Board Approved and Licensed Master Social Worker with more than twenty years' experience in the Human Services profession. She is currently the Co-Founder of Minary's Dream Alliance, Inc. (MDA) where she serves as the Co-Executive Director. The mission of MDA is "to transform the lives of youth, families and communities through education, resource development and community engagement". Ms. Wilson has been intimately involved in the organizing of events such as the 100 Men of Distinction, and the African American Boys Conference which seek to preserve the history of the Eastern Shore.
Doncella is a member of The Eastern Shore of MD Alumnae Chapter of Sigma Gamma Rho Sorority, Inc., Majestic Mu Omicron Sigma Chapter.
Ms. Wilson was elected in 2017 to serve as a Council Member on the Town Council located in Denton, Maryland for a five-year term. She volunteers her time on various local and state boards that address homelessness, behavioral health, the arts and preserving history. Ms. Wilson was appointed by Governor Hogan to serve on the Uninsured Employers Fund Board in 2019 and in 2021 she was appointed to the Commission on Trauma Informed Care.
Doncella seeks to live her life as the Maya Angelou quote states, "When you learn teach, when you get give".